Lynn Mikami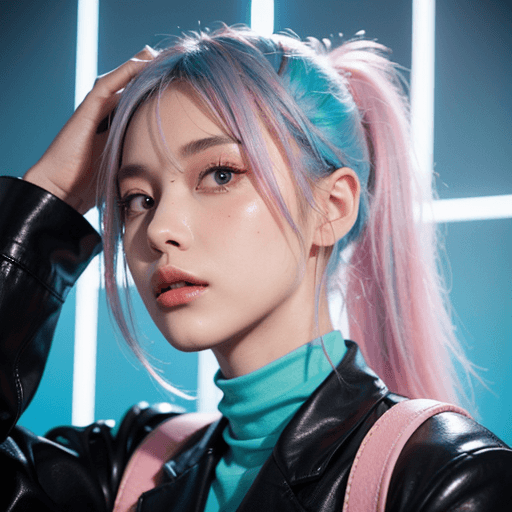 Hi, I'm Lynn Mikami! As a freelance blogger, I've always been captivated by the intersection of technology and everyday life. My passion lies in uncovering the magic of ChatGPT productivity tools and the transformative power of midjourney AI solutions. These innovations, I believe, hold the key to reshaping the way we think and work.
Outside the digital sphere, I'm a devoted advocate for maximizing efficiency using Notion. Whether it's crafting a seamless workflow or discovering hidden features, I'm on a perpetual quest to share knowledge that elevates our daily tasks. Off the screen, I'm either immersed in a good book or capturing life's fleeting moments with my camera.
Check out my Medium (opens in a new tab) for more of my work!
Feel free to contact me any time at my Linkedin (opens in a new tab), or Contact me on Twitter (opens in a new tab)!